Grow Your Business To Get More Success.
Give Wings To Your Business Today!
Get Ultra Modern Responsive and Dynamic Websites With Latest Technologies and Frameworks
Search Engine Optimization
We can easily Improve your Search Engine Visibility through White Hat On-Page & Off-Page SEO.
eCommerce & Business Branding
We understand how important it is to market the business online together with utmost innovation and uniqueness.
Simple & Easy to Remember URL

Exact Description of a Business

Contact Us Information Page

Mobile Friendly & Responsive Design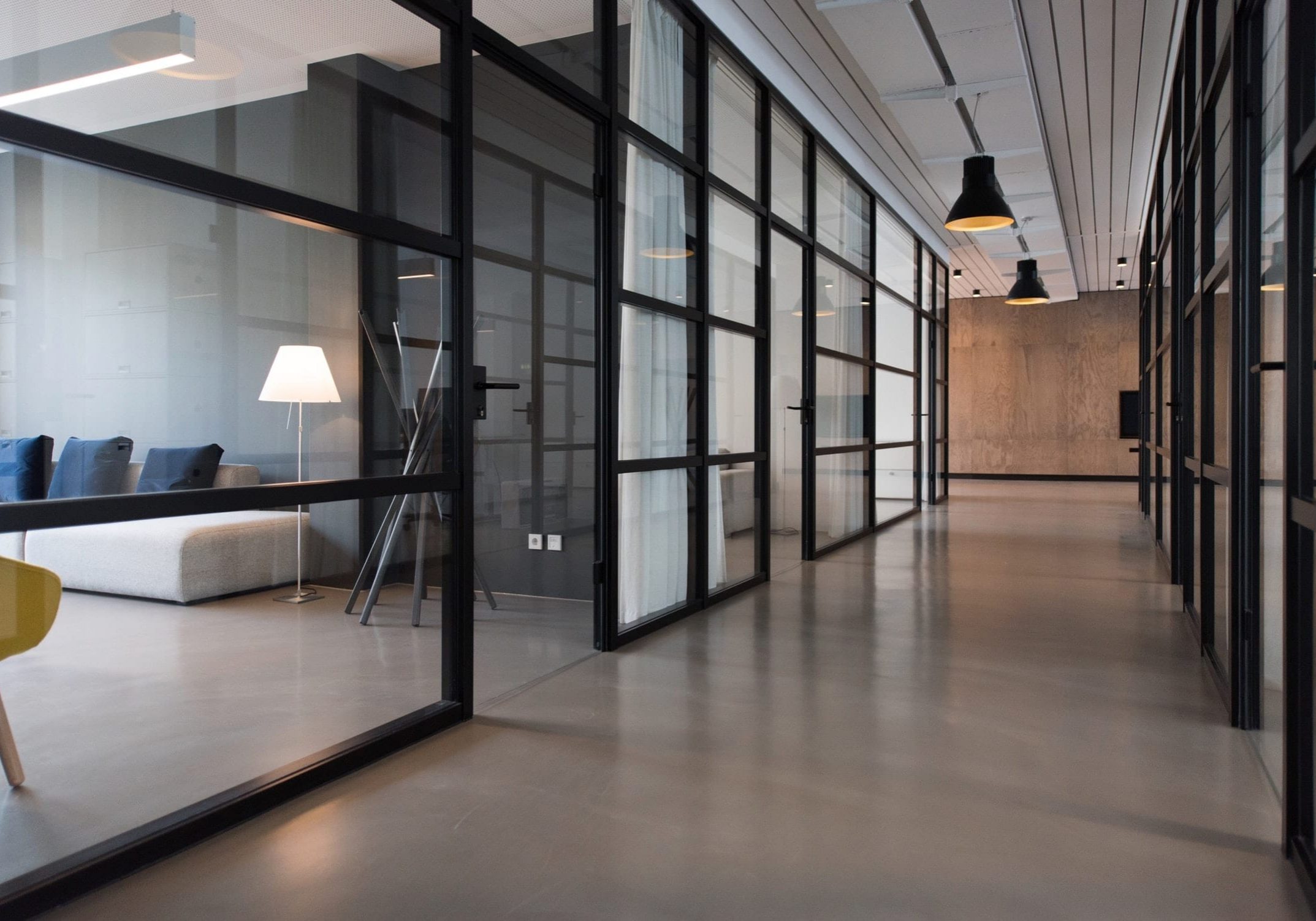 WhiteChance Digital Solution is the #1 Digital Marketing Company based in Farrukhabad UP East India, Establish in 2017. Our mission is quite simple: improve your business growth through effective digital marketing. At Digital Search Technologies, we live and breathe digital marketing, and in an industry that is continuously Shifting and changing shape, it's our business to stay ahead of the changes. We operate by learning innovating creating, educating, and above all delivering results
We Help You To Take Your Business Online
We have focused all our attention on you - "Your style, your ideas, your creativity". Come on now - talk to us, tell us something about the project. So that, We can design a fabulous website for you.!
"Amazing Designs & Quality Work !" We Transform Your Vision Into Creative Results.
"What Really Turned Me Over Was The Ability To Understand How Everything Works Without Any Prior Knowledge."
We Transform Your Vision Into Creative Results
We have the best exceptional service (modernism), great teamwork (good cooperation) & also deliver digital service on the time.
Happy Faces of Happy Clients
"The best platform to resolve all types of digital solutions at minimal cost with professional responsibilities. I personally very much enjoyed his services and absolutely satisfied. You can believe in really amazing. Thanks for your all services and for providing a digital supporting platform."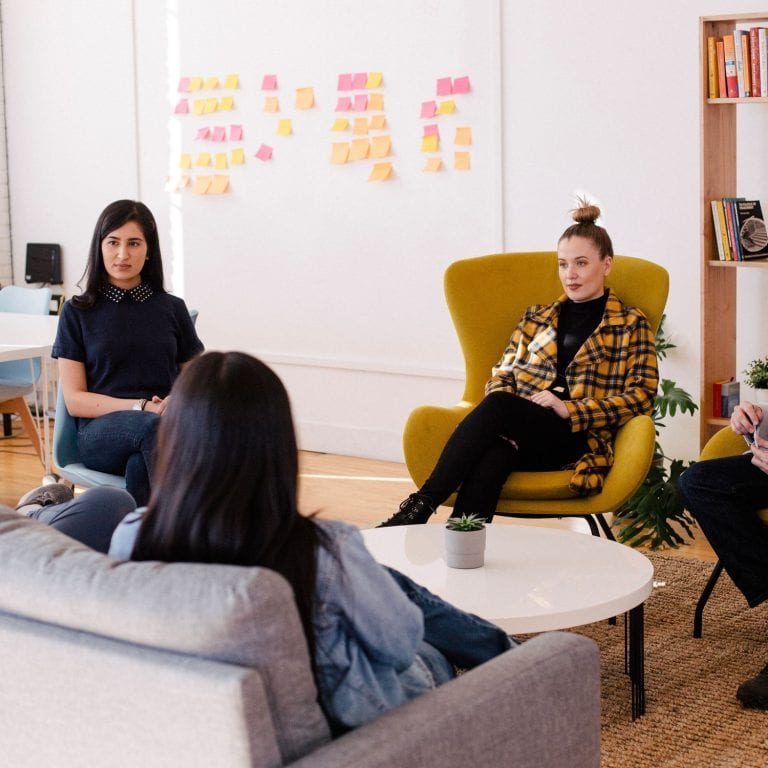 Himanshu Shrivastav
Delhi NCR
"It is a group of emerging entrepreneurs in farrukhabad. They are providing a very good service in the area of digital marketing, graphic design, and many others at affordable prices. Very humble in nature. Do visit the website and contact them if you need any service."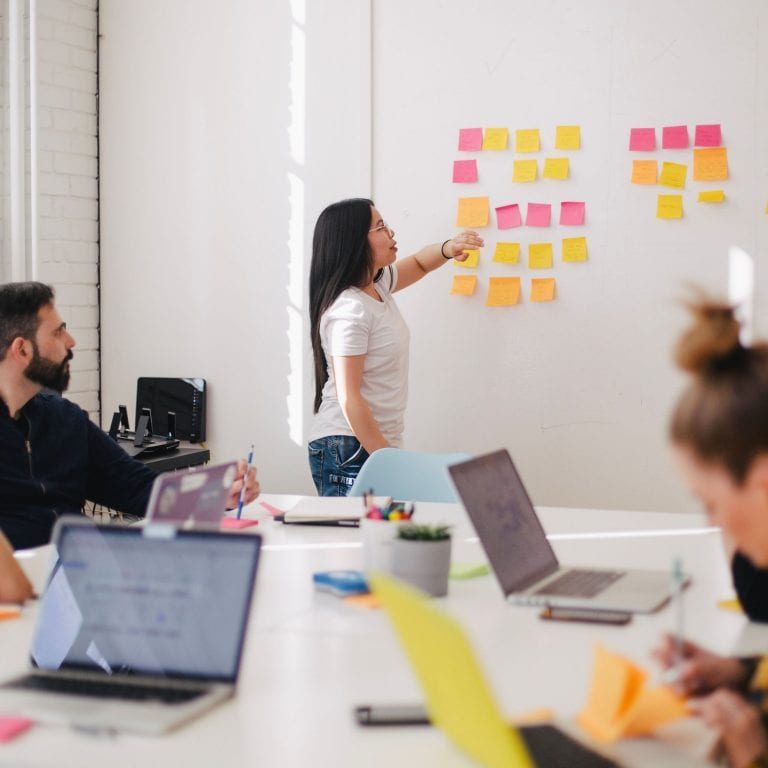 Shubhrat Katiyar
Delhi NCR